We need YOUR help!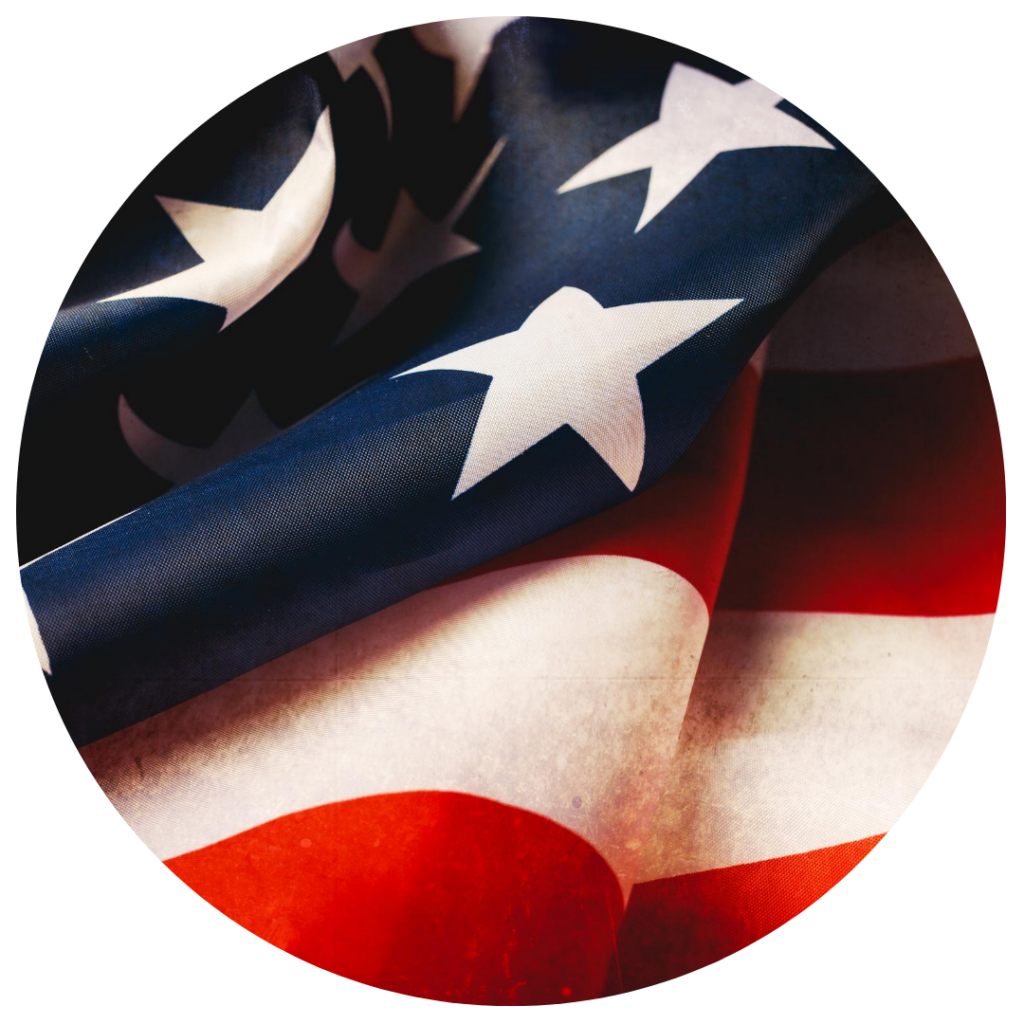 Get Involved
Commit to actively supporting and engaging with people in Western Wake County.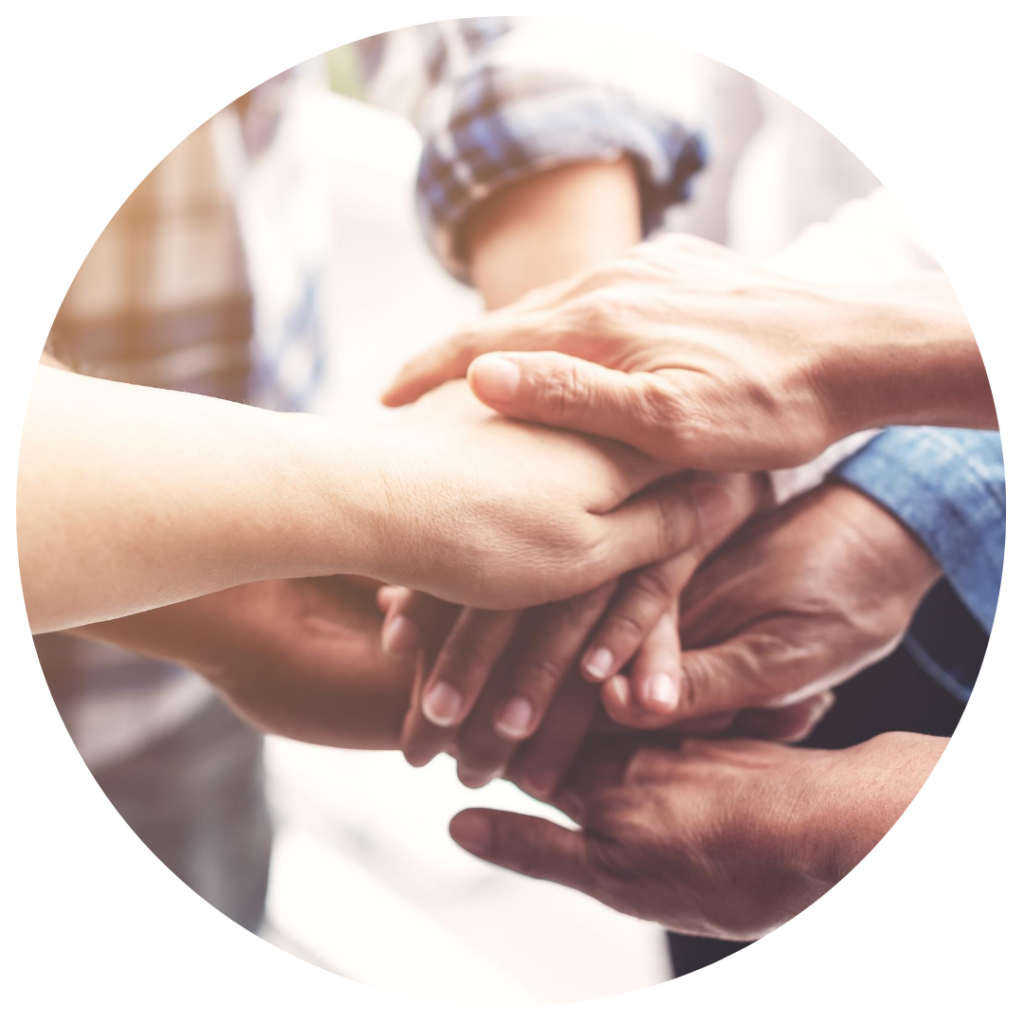 Build Relationships
Spend time volunteering with conservative minded individuals.
Support Community
Dedicate some of your time to making our communities stronger by serving others.
How YOU Can Get Involved!
At Early Voting – Staff the Early Voting sites in Western Wake County. It's a special challenge since Early Voting lasts 17 days in North Carolina. Sign up for a shift or two. We'll be sure you are supplied with all you need.
On Election Day – Staff your precinct or one nearby. If you can, plan to take two or more shifts over the course of the day. Our elections are important and meeting fellow Republicans is fun.
From Home – Phone Calls, Yard Signs, and other Get Out the Vote activities are critical as we get closer to Election Day.
For the Club – Join the Events & Fundraising Committee to plan club events, raise funds for club operations and candidate support; Join the Legislative Committee to inform our club about relevant legislative and political issues affecting our community; Assist with setup or break down at monthly club meetings; Help with club social media; Volunteer with club leadership.
Have questions or want to volunteer – contact us via email at wwrc1776@gmail.com.