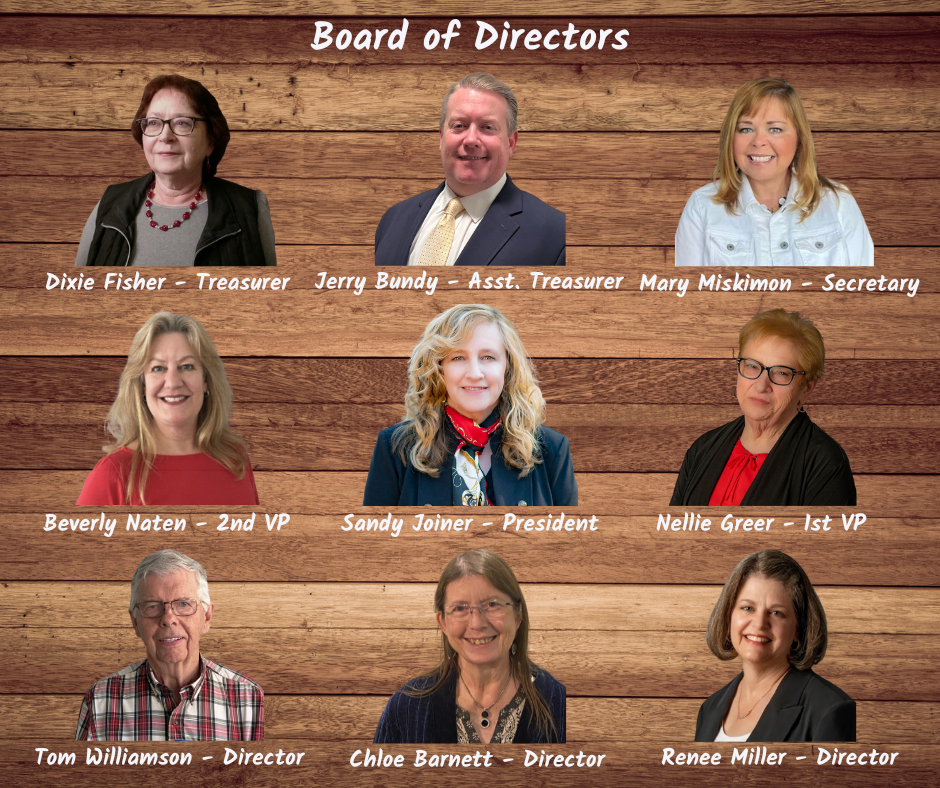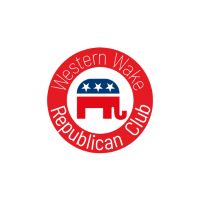 The Western Wake Republican Club was founded in 2003. Since then, we have provided monthly meeting opportunities, supported candidates and local charities, and informed our fellow voters about conservative candidates. Today we continue to provide informative programs, promote community walks, and serve as greeters at Early Voting and on Election Day.
Now one of the largest Republican clubs in Wake County, Western Wake offers many opportunities to get involved. We welcome Republicans and like-minded Independents to join us.
Questions? Want to learn more? Feel free to contact us via email: wwrc1776@gmail.com.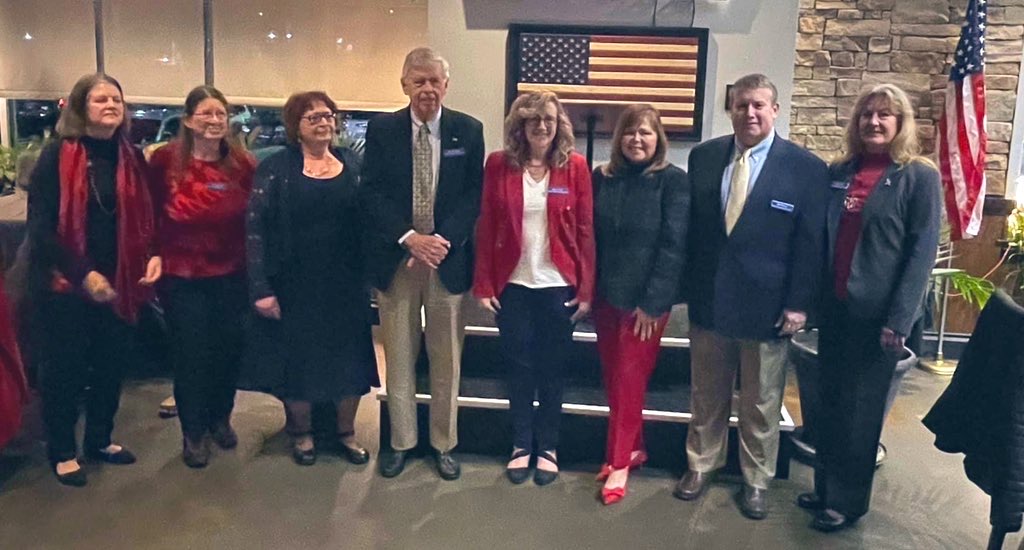 Western Wake Republican Club
P.O. Box 2182
Cary, NC 27512-2182
wwrc1776@gmail.com