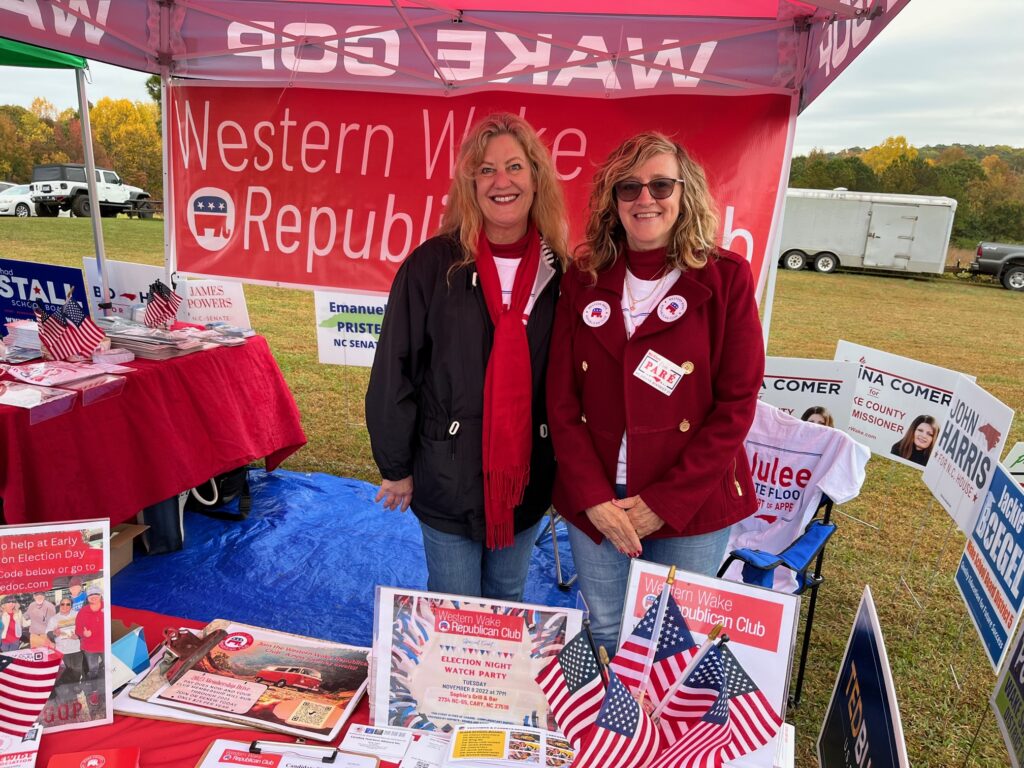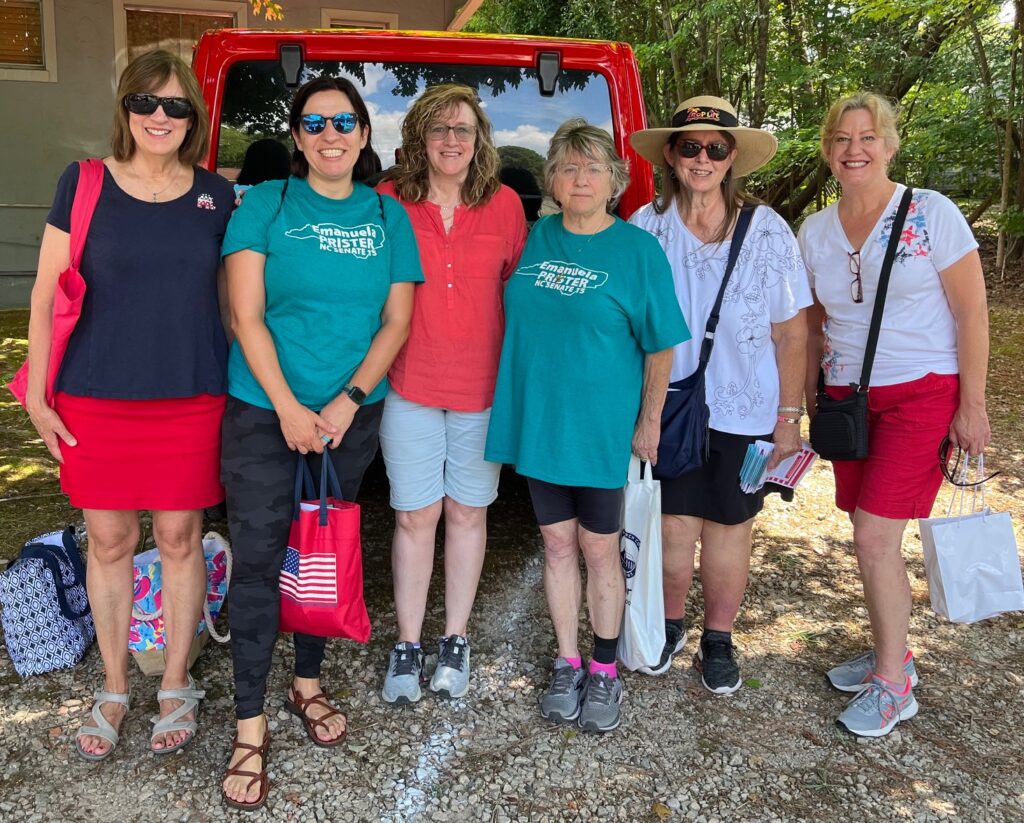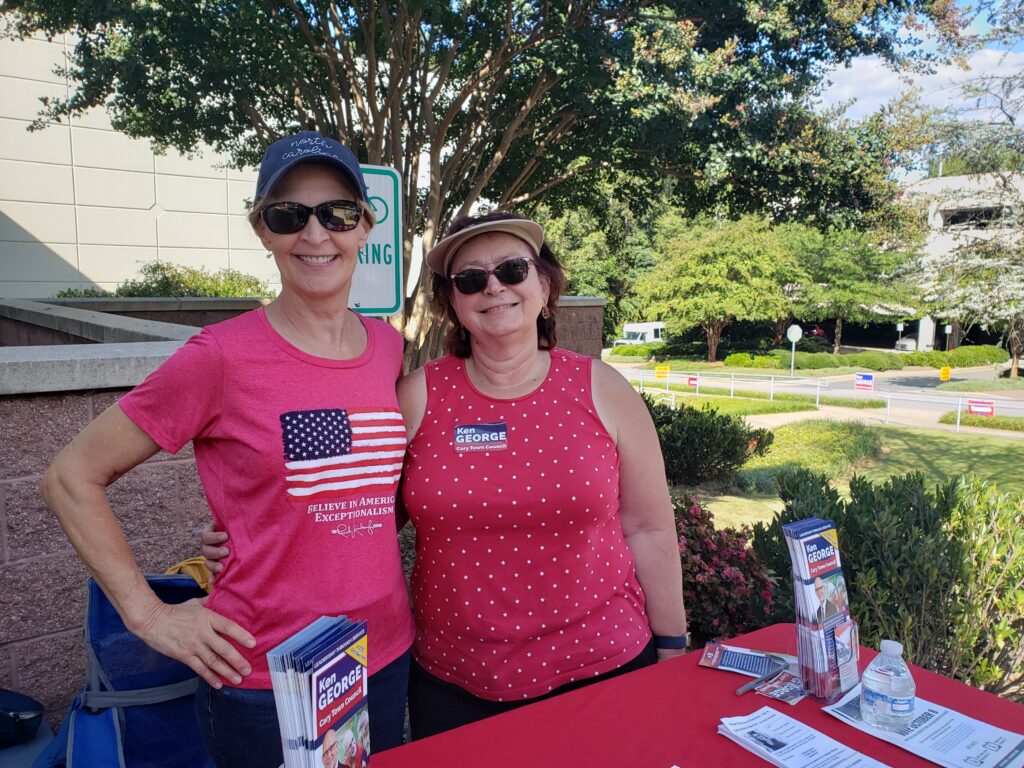 In keeping with our conservative principles, we keep our expenses low so that we can use our funds to support our projects. We support events, get out the vote efforts, and other projects to help get Republicans elected.
What does your $25 membership get you?
Access to candidates and officeholders at the state, county, and local levels.
Opportunity to develop relationships with fellow conservatives working toward the same goals.
Information about local, state, and national Republican activities.
Great speakers keeping us informed about conservative issues.
Monthly meetings, regular e-news, and access to our members-only Facebook group.
A chance to make a difference in our towns, county, and state.